upgraded super high speed secure internet 
Mackay Resort Motel has invested in a new world class optic fibre internet network across the Resort, enabling unlimited high speed internet use. The private secure network is designed at 500/500 Mbps to avoid congestion and deliver Enterprise Grade service. We now encourage our guests to use as much internet as possible and challenge you to find a faster motel or resort in Mackay!
Quality Accommodation & Country Hospitality! Restaurant, BAR & Conference Facilities
Welcome to Mackay Resort Motel, a family friendly retreat in the heart of tropical Queensland.
Laidback with a splash of luxury, we're all about offering our guests a taste of life in the Tropical North. Enjoy refurbished rooms, resort inspired facilities and an unbeatable location just minutes from the Mackay town centre and Marina Village.
154 Nebo Rd, Mackay,
QLD 4740, Australia.
Email:
reservations@mackayresortmotel.com.au
Take your pick of 40 well-appointed suites and units, complete with all the frills and facilities you'd expect from a leading 4-star luxury. Soak up the sunshine by the resort style pool, take advantage of our fantastic restaurant and stroll to the Mackay town centre in just 30 minutes.
Categories
Latest News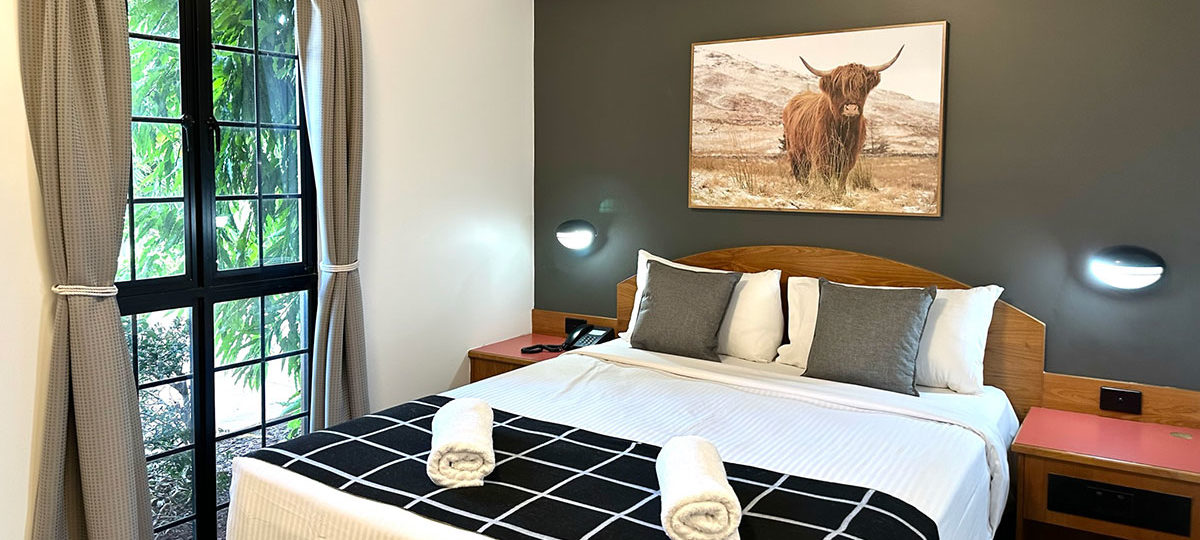 We are a QUEENSLAND owned and operated business and we're so pleased you are considering…